Owners Capital is an internationally active group of companies with a true passion for entrepreneurship, innovation and intellectual property. By combining innovation and financing, we create value. We support projects around the world, find individual solutions, plan across countries and bring together the decision-makers. Our solid network enables us to act flexibly, swiftly and efficiently at all times worldwide.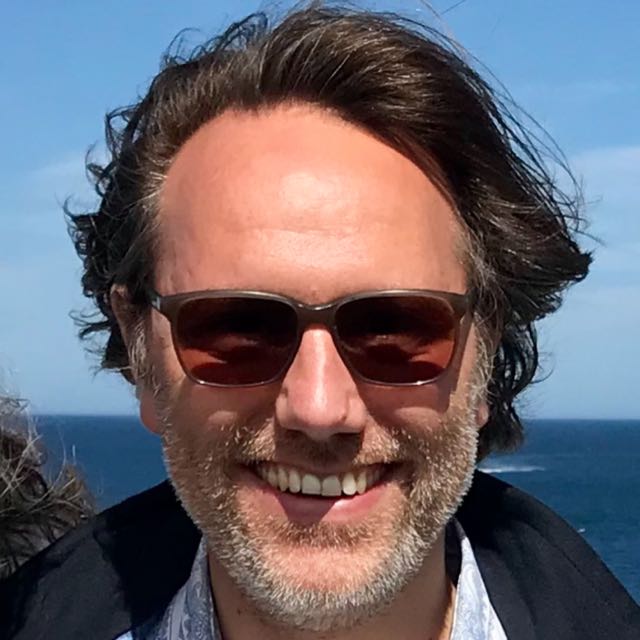 Owners Capital was founded in 2013 by the passionate entrepreneur, innovator and advisor Michel Gschwendtner. His more than 25 years of international experience in project management, joint ventures, patents and M&A transactions motivated the visionary strategist to take this step in order to use his expertise, profound knowledge and valuable network in a targeted manner. With full commitment and heart and soul.
At the heart of everything we do is the will to change things for the better, the trust between us and our partners and the sense of shared responsibility. The basis for this is the motivation of our accomplished teams of experts to find optimal solutions. Personal, future-oriented and sustainable.
At Owners Capital, we like to feel like one big family among ourselves. It is not only the work that counts, private matters are also very close to our hearts. We regard the trust placed in us as a great honour, not as a matter of course. In this way, we deal with our partners and their problems in an extremely respectful and attentive manner. We are committed to them and strive to achieve the best results.
Our investment mission is to increase company values in harmony and care on the basis of innovation, market and finance. In this regard, we have a reputable track record of completed transactions in excess of $1 billion, which underlines the quality of our actions.
Having a vision is the art
of seeing things that are invisible to others
Thinking differently to make good things even better
In the spirit of progressive perspectives and in order to support and build up local structures, the Owners Capital Group is continuously expanding its fields of activity and locations. Currently: Germany, UK, USA, China, Hong Kong, India and Zambia. We see it as our task to actively tackle the challenges of the 21st century. In doing so, one question is increasingly coming into focus: How can we help where? 
We focus on innovative solutions to global problems on the ground together with local partners. Our focus is on health, energy and sustainability. Here, Owners Capital uses its connections to help countries and governments solve their problems and connect them with each other.
Thanks to our international supply chains, we are not only solving the short-term challenges posed by the pandemic, but also seeking further opportunities with our partners to build a long-term beneficial relationship for decades to come.
Short-term to long-term development aid for regions and countries
M&A with transaction volumes ranging from low double-digit millions to higher triple-digit millions of dollars
Advisor for Intellectual Property and Intellectual Capital
Business enabler and mentor for entrepreneurs
Project implementation, "kick off" of construction projects in the fields of health, energy, infrastructure and agriculture, currently over $1.5 billion (e.g. a hospital in Namibia, a trunk road in Zambia, a port in the Democratic Republic of Congo, a holographic greenhouse in Dubai, an energy storage facility in Germany, a machine factory in China)
Orchestration and distribution of products and equipment
We are proud of our reliable partner network. The globally based team has a broad technological background, legal knowledge, international business and financing expertise in more than 50 countries in the following territories: USA, Europe, CEE, Middle and Far East, Northern and Southern Africa.
Within our international network, we act as a partner and investor. Together with remarkable people from young companies, entrepreneur-led businesses, family offices, VC / PE funds and international corporations, Owners Capital has carried out many projects.
Our partner clients are active in a wide range of industries, such as:
Healthcare & Medical, Agribusiness, IoT, Software, Industry 4.0, ADM, Clean-Tech, IT, VR /AR, FinTech, Blockchain/Cryptocurrency, Mobile Devices, Automotive, Engineering, Pharma, Chemical, Biotech, Energy, Construction, Engineering, Water Infrastructure, Consulting and Consumer Goods.
Since the beginning of the pandemic, we have been in direct contact with the Federal Ministry of Health to help procure quality protective equipment. At the same time, we are supporting governments in various countries in the fight against Covid 19.
China is a reliable partner in the health sector. The country has been very supportive during the pandemic in procuring and supplying PPE, vaccines and other equipment in the medical field.
Since 2006, we have been implementing projects in Africa with the help of our local partners. In June 2021, we founded the company BootUP Africa in Zambia as our new hub in order to provide more intensive support to African countries that are currently suffering particularly badly from the pandemic and to be able to be sustainably active on the ground.
We create opportunities and guarantee that our partners also achieve their goals. Always.
We attach great importance to the development of technological inventions and the promotion of intellectual property. Therefore, our focus is not only on filing a patent, but also on potential future investments with the aim of long-term cooperation.
Owners Capital has its own IP portfolio of 200+ international patent applications within the group. The patent developments come from different areas: Medicine and Pharma, Health, Food and Food Supplements, Agribusiness and Soil Cultivation, Energy, Chemistry, Engineering, 3D Printing, and Software.